---
AG Frosh challenges EPA's Pruitt on chlorpyrifos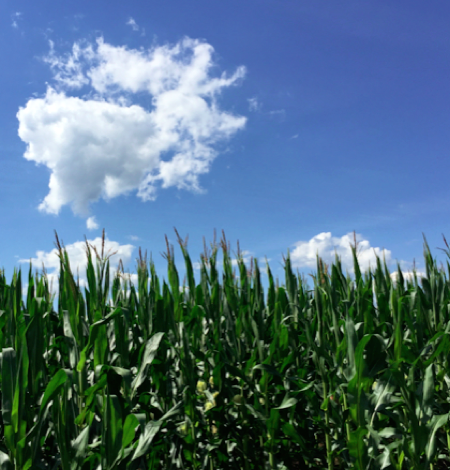 In late June, Maryland Attorney General Brian Frosh was one of six AGs and a dozen groups filing challenges claiming Scott Pruitt's EPA violated federal law in failing to ban the toxic pesticide chlorpyrifos from U.S. food crops. In March, Pruitt reversed the position of EPA scientists who recommended a ban after finding chlorpyrifos is linked to cognitive and motor deficits in children and farmworkers. Read which crops contain chlorpyrifos and why officials and groups are fighting to ban it.
---
Relaxing air pollution regs will harm vulnerable groups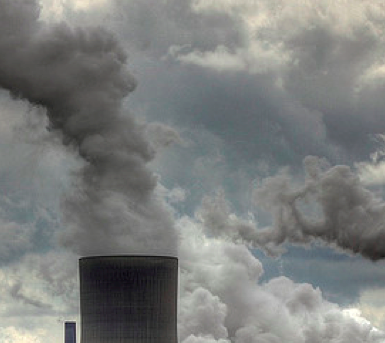 A New England Journal of Medicine editorial cited a huge new study in calling for tighter regulations on air pollution. Trump's plans to relax standards on particulate matter will lead to more premature deaths, the authors wrote. Especially in harm's way are the elderly, low-income people, children and those with cardiopulmonary problems. Read about the study and why loosening pollution regs is a bad idea.
---
Annual report highlights our growth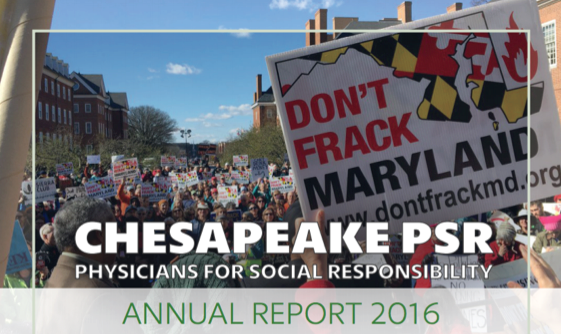 Chesapeake PSR's 2016 annual report details the growth in our influential work on issues of climate and energy, toxics and health, and social justice in Maryland. Read more about our successes (and where we go from here).
---
Attend Nagasaki and Hiroshima commemorations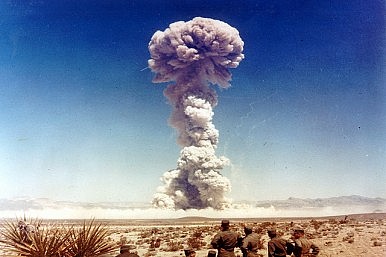 On August 6 and 9, Chesapeake PSR will participate in commemorations of the anniversaries of the dropping of nuclear bombs on Hiroshima and Nagasaki. If you would like to attend the Baltimore events, please contact Max Obuszewski at mobuszewski2001@gmail.