Dear Friend:
As we approach the end of the year, I want to thank you for your hard work and ongoing support. Over the years, you have helped us grow from a small volunteer-based chapter into a rapidly growing organization that tackles a breadth of issues critical to human health, the environment, and survival.
With your help, we are proud of what we have accomplished over the past several years. We have educated physicians, health professionals, students, the media, and the public about the need for Maryland to rapidly transition to a clean energy economy, to take toxic threats seriously, and to support nuclear disarmament. We have met with elected representatives throughout the state to advocate for science-based public policies. We have also protested and litigated, insisting that government be accountable to the rule of law.
As you make your giving decisions this holiday season, we know that you receive many requests for support from many worthy organizations. We hope you will recognize the unique contribution of Chesapeake PSR to health advocacy and make a donation to us today.
Your support will help us grow, and help us win. And winning, for us, means reaching people with our health message, and successfully making policy and social change towards a safer, healthier world.
As we move through these challenging times, thank you for considering a donation to Chesapeake PSR. What we have accomplished so far could not have been possible without your support.
Sincerely,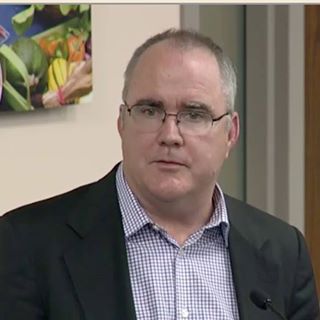 Timothy Whitehouse
Executive Director
---