Dear :
Dr. Richard Humphrey, a Chesapeake PSR Board Member, dedicated oncologist at Johns Hopkins University, and founder of our Baltimore PSR chapter more than 35 years ago, died late last month after a short illness. In addition to being a loving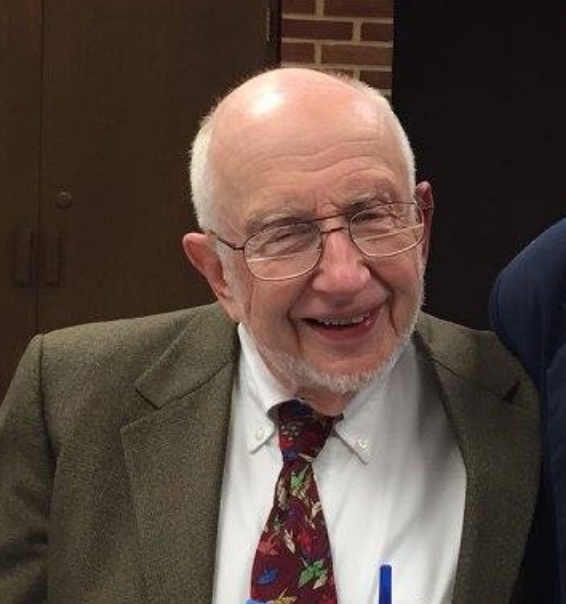 husband, father, grandfather, and friend to those of us so blessed, Dr. Humphrey was a tireless advocate for a nuclear-free, pesticide-free world and with equal justice for all. He never let the demanding work he did as a dedicated doctor be an excuse for what he saw as his responsibility to make the world safer for our children. To many of us, he was the role model and mentor who showed us that even busy doctors had to find the time to work against nuclear war and work against putting dangerous chemicals into our environment.
It is hard to imagine Chesapeake PSR without Dick. Some of us feel his presence in everything we do in PSR. His family had a small private green burial April 5, 2018. There will be a memorial service in Baltimore on June 2nd. I urge you to consider coming to the memorial to learn about this wonderful, gentle human being who saw being a doctor so much more than the responsibility he had in the hospital. He defined his work as planetary.
With love and appreciation.

Gwen DuBois, MD, MPH
President
---
Chesapeake PSR is a strong health voice on issues of environment, social justice and peace. Our volunteer activists are medical and health professionals and interested individuals. Please volunteer with Chesapeake PSR, donate, and follow us on Twitter and Facebook.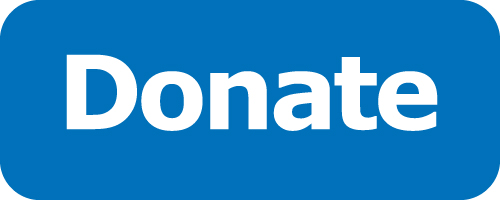 ---