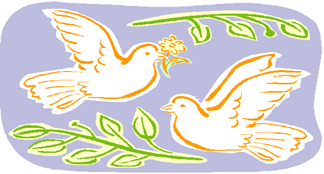 Dear :
Do you care deeply about the world and support lots of organizations --as I do-- that are trying to fix an ever-growing list of problems? If so, you're probably being inundated at this time of year with urgent requests for donations. On the one hand, that's a good thing! It's great to know there's positive work being done in what often feels like dark times. And it's rewarding to financially support groups doing the good work. On the other hand, how does one know which organizations are most worthy of support?
I'm writing today to ask for your financial support for Chesapeake Physicians for Social Responsibility.
And here's why:
We are a small but effective group of committed health professionals, health advocates, and allies who look for strategic opportunities to bring about large system change. We work by:
Focusing on broader transformational change, not just putting out fires. For example, in the coming year, we will begin to work with our coalition partners on a 100% clean renewable electricity plan for Maryland by 2035 that will also improve local health and job creation to benefit some of our most vulnerable communities. This will be the first piece of a broader agenda to transition Maryland's entire economy away from fossil fuels to clean renewable energy sources.
Helping to build coalitions that work toward good policy, rather than what might be politically expedient. And we get the job done. CPSR was one of the founding members and leaders in the DontFrackMD coalition that successfully worked to ban fracking in our state earlier this year. Maryland is now the first state with actual shale gas reserves to have banned the practice of fracking through legislative action.
Keeping overhead to a minimum. Our staff is small, but efficient, and much of our work is done by health professionals who are volunteering their time and expertise because of a commitment to protecting our local communities and the broader planet. We work on big issues like nuclear threats and climate change, and seek to PREVENT problems when possible, rather than attempting to treat them after catastrophe strikes.
To leverage the value of our volunteer efforts, it's vital to maintain highly skilled staff who can amplify our messages, coordinate conferences, build relationships, and be present in Annapolis and the halls of local governments when key opportunities arise. For this reason, your financial support is vital to the work of Chesapeake PSR. Please consider making a generous year-end contribution today!
With much gratitude,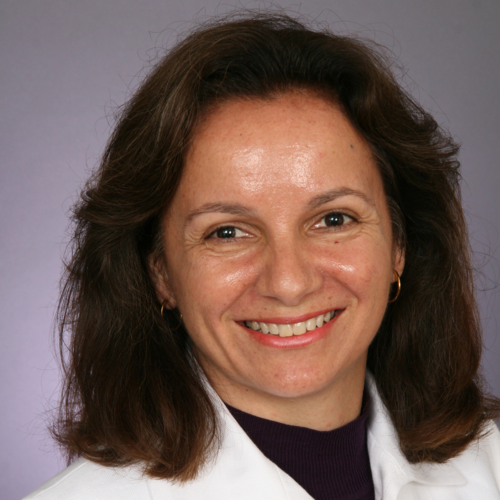 Gina Angiola, MD
Board Member
Thank you for all that you do!
---
Chesapeake PSR is a strong health voice on issues of environment, social justice and peace. Our volunteer activists are medical and health professionals and interested individuals. Please volunteer with Chesapeake PSR, donate, and follow us on Twitter and Facebook.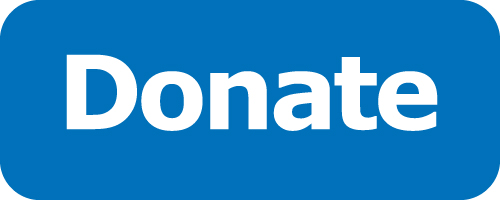 ---