---


Maryland strengthens coal wastewater permits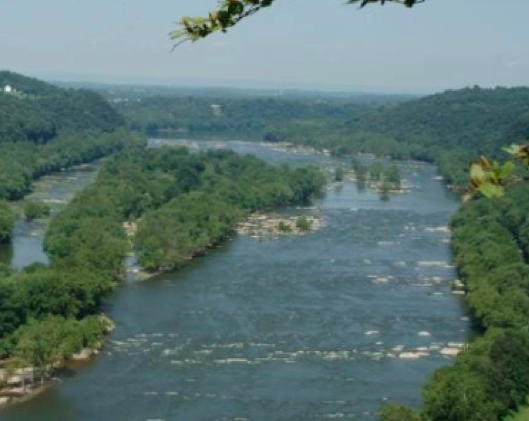 Maryland just became the first state to buck the Trump-era EPA and move up the timeline for more stringent coal-plant wastewater controls. The new permit rules will reduce the release of toxic chemicals into the Potomac and Patuxent rivers from the Dickerson and Chalk Point power plants. Chesapeake PSR testifed at public meetings in favor of stronger controls.
Read how this move will help reduce toxic metal pollution in waterways.
---
Report: Problems with Maryland's renewable energy law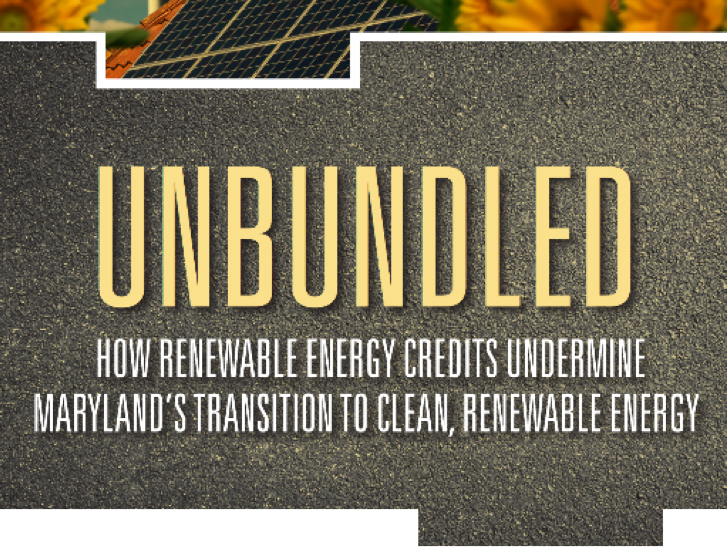 Chesapeake PSR released a report urging changes to Maryland's Renewable Portfolio Standard (RPS). The report, "Unbundled: How Renewable Energy Credits Undermine Maryland's Transition to Clean, Renewable Energy," reveals how parts of the RPS fail Maryland energy consumers.
Read: Four key problems in using unbundled renewable energy credits.
---