Climate group urges state-to-state partnerships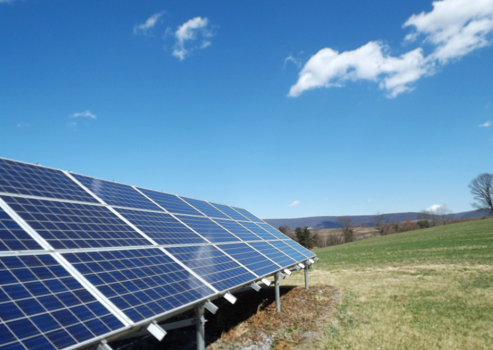 The Maryland Climate Coalition issued a statement, in an open letter to Governor Larry Hogan and the General Assembly, urging state officials "to enter progress-oriented partnerships with other states." Co-authored by Chesapeake PSR Climate Health Action Team's Alfred Bartlett, MD, the coalition of environmental and health groups pledges to support the Paris goals and to fight national efforts to roll back climate protections. Read the Maryland Climate Coalition statement.
---
We join second lawsuit against EPA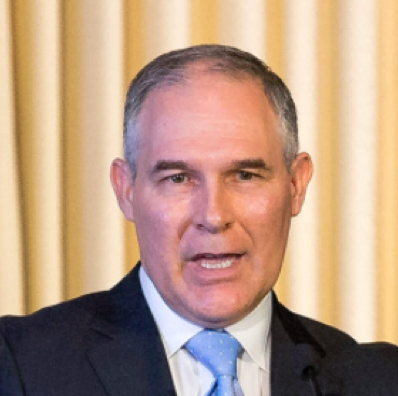 The Environmental Integrity Project, Chesapeake PSR and the Chesapeake Climate Action Network filed a lawsuit this week against the U.S. Environmental Protection Agency (EPA) for failure to timely respond to our petition requesting that EPA object to the proposed air pollution permit issued by the Maryland Department of the Environment to Raven Power Fort Smallwood, LLC for the Fort Smallwood Complex. The Fort Smallwood Complex consists of the Brandon Shores and Wagner coal-fired power plants in Anne Arundel County, Maryland. Read more about the lawsuit and the health impacts of pollution from coal-fired power plants.
---
Governor Hogan rejects Cove Point safety study

Governor Larry Hogan rejected calls to conduct a risk assessment of the Cove Point fracked gas export facility. This poses unacceptable risks to residents of southern Maryland. Cove Point will be the first liquefied gas terminal on the East Coast and the first in such a densely populated area, exposing thousands to potential explosions and to toxic chemicals such as benzene. Read about why Cove Point is particularly dangerous and sign a petition asking for a safety study.
---
Climate change brings more pests - and diseases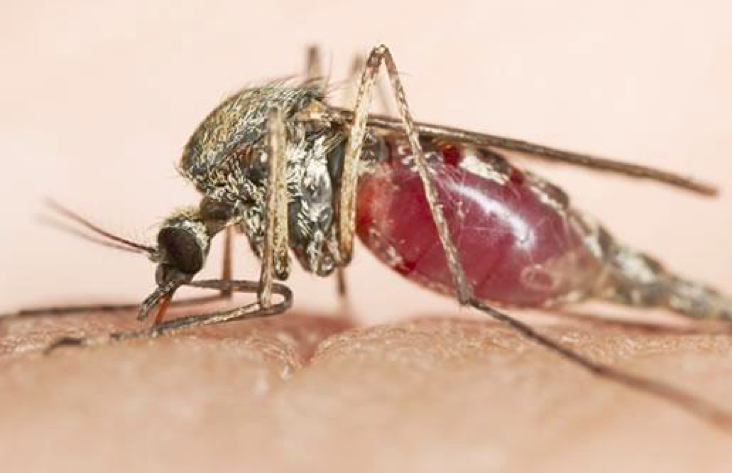 The last three years have been the hottest on record, and Antarctic sea ice is melting at a record pace. As the climate changes, many pests and vermin thrive, putting human health at greater risk. The medical community is warning the public of the health consequences of climate change. A new report from the Medical Society Consortium on Climate and Health details the risks. Read more about how climate change affects human health.