---


SIGN: Clearing the air on large animal operations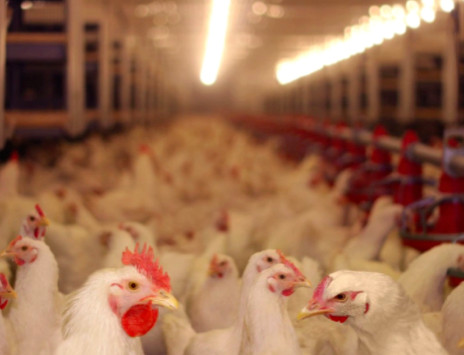 Please sign a health professional letter to support the Community Healthy Air Act. The Maryland General Assembly bill would require a one-time state study of air pollution emitted by large animal-feeding operations - and an assessment of potential public health harms. Maryland produces 300 million broiler chickens a year, most of them on the Eastern Shore.
Read why Eastern Shore residents are concerned about high rates of asthma.
---
Chlorpyrifos illustrates pesticide dangers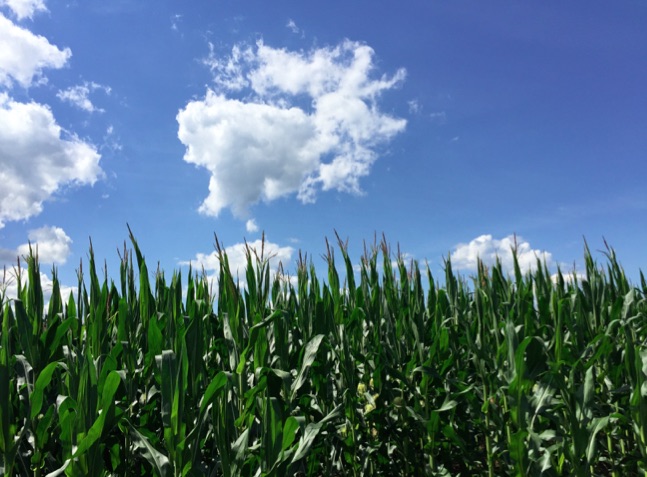 Chlorpyrifos is so dangerous that the EPA scientists recommended a ban. Now, Trump's EPA is in the grasp of lobbyists and defying its own scientists. This is why we will be stepping up our work on pesticides in Maryland. Chlorpyrifos, a pesticide used on many crops, is a dangerous neurotoxin. Let us work together to make sure the food we eat is safe.
Read why chlorpyrifos is the poster child for demanding science-based policy on pesticides.
---


Thoughts on the Nobel Prize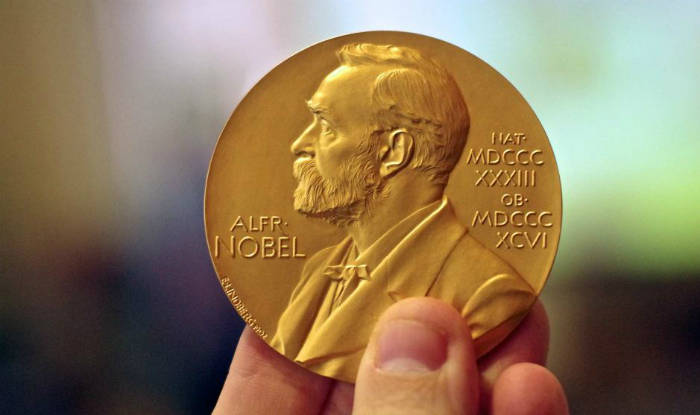 Chesapeake PSR's Dr. DuBois responded to the awarding of the Nobel Peace Prize to ICAN, the International Campaign to Abolish Nuclear Weapons, a crucial decision that "has given humanity the means to abolish nuclear weapons and empowered civil society."
Read why this Nobel matters to all life on the planet.
---
Thank you for making us more effective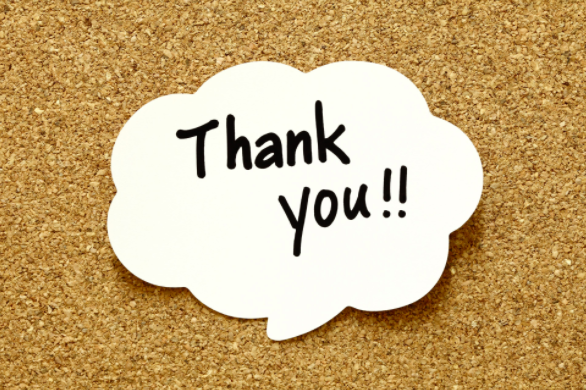 Thank you for your support, your work and your ideas that have helped make Chesapeake PSR such an effective organization in Maryland (and now, Virginia, too.) Soon we will share our 2018 legislative and policy agenda - and how you can get involved.
---