---


Regional progress in capping carbon emissions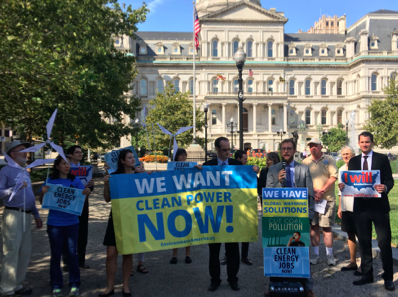 Maryland groups held a rally to celebrate and improve the nine-state Regional Greenhouse Gas Initiative's (RGGI) tentative plan to reduce power plant emissions by 30 percent by 2030. Chesapeake PSR organized health petitions in support of stronger reductions, testified at public hearings and submitted written comments. Read the press release on the rally.
Read about how this move will help reduce air and water pollution.
---
Speaker training:
The Humanitarian Case for Eliminating Nuclear Weapons (October 7)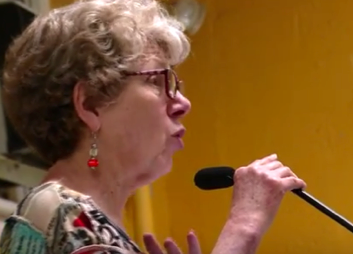 As the battle of words escalates, the need for action on nuclear weapons is more critical than ever. Please join Chesapeake PSR and PSR for a speaker training, October 7, 10 a.m. - 12 noon (click below for more information and to register). We need messengers to inform citizens about public health pathways to nuclear disarmament.

---


SIGN: A petition to reduce the risk of nuclear war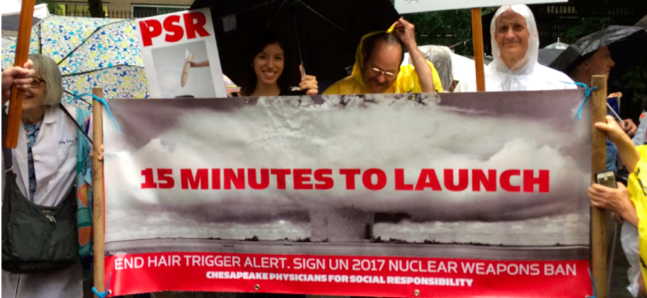 Please sign Chesapeake PSR's petition to Maryland's congressional delegation to support the bill to prevent nuclear first strikes, freeze spending on nuclear weapons and urge the U.S. to sign the nuclear weapons ban treaty.
Sign our petition and read why there is no peace with 15,000 nuclear weapons.
---
SIGN: Petition to reduce toxic coal plant waste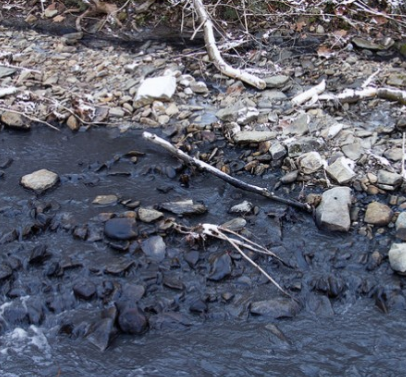 Please sign Chesapeake PSR's health professional and advocate petition to urge Maryland to strengthen coal-fired power plant discharge standards, in light of Trump administration efforts to ditch stronger protections.
Attend a public hearing tonight on Montgomery County's Dickerson plant discharge standards.
Sign here and read more about why dumping lead, arsenic and mercury poses an unacceptable risk.
---
Event: Your Home, Your Yard: Steps You Can Take to Lower Your Carbon Footprint (October 5)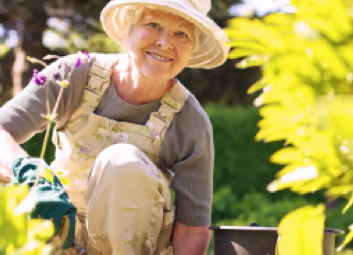 Please join Chesapeake PSR in Germantown on October 5, 6-8 p.m., to learn what you can do at home and in your yard to lessen your impact on the planet. Climate change affects all of us. Learn more about steps each of us can take to lessen our carbon footprints and help heal the planet.