NEW! Our issue paper on the health effects of fracking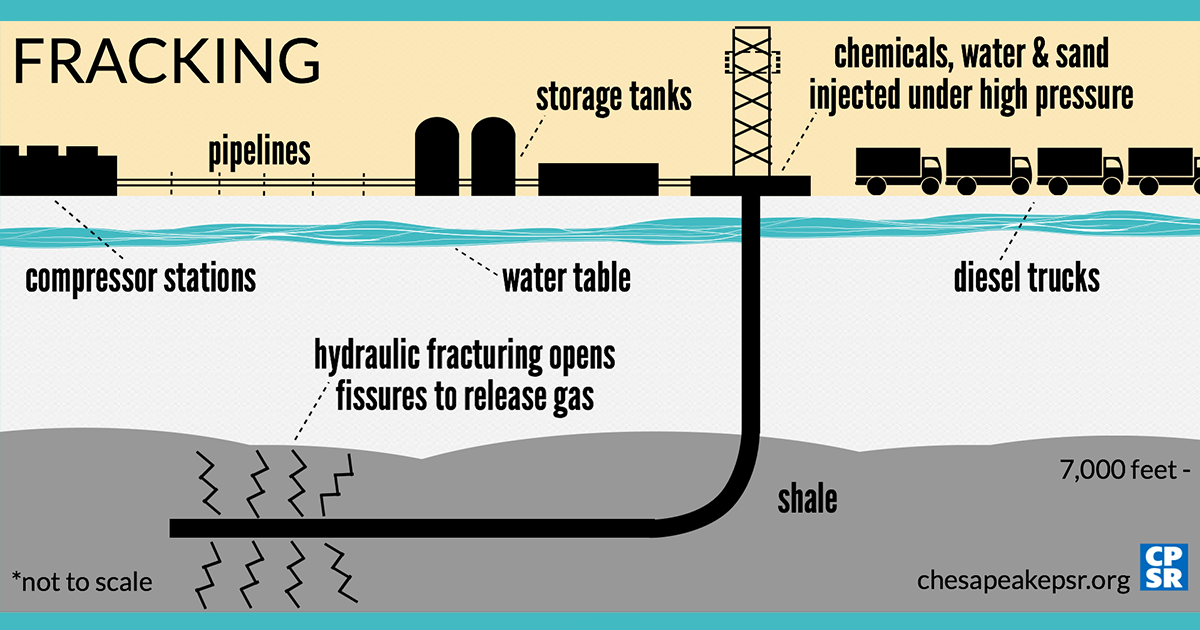 Chesapeake PSR has just published an issue paper: The Health Effects of Fracking. It outlines the latest science on fracking's harmful health effects on humans, including asthma, preterm births and low birth weights and increased hospitalizations. If the Maryland General Assembly does not ban fracking, the state may begin issuing drilling permits in October 2017. Read our paper to learn how fracking harms human health.
Oil trains pose safety threat to Baltimore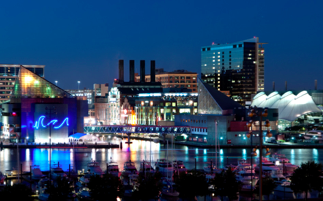 Chesapeake PSR sent a letter to Baltimore City Health Department Commissioner Leana Wen, MD, to support a city bill to require the health department to review the health and safety risks of shipping millions of gallons of oil by rail through heavily populated areas of Baltimore. Read Chesapeake PSR President Gwen DuBois, MD, MPH's letter to Dr. Wen
SIGN: Two health professional letters supporting a fracking ban and clean energy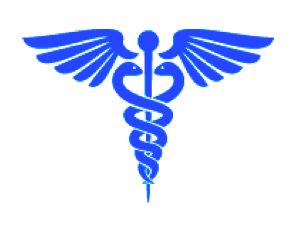 1. Please sign a letter to urge the Maryland General Assembly to ban fracking. Not a health professional? Find out how you can help stop fracking from beginning next October.

2. Please sign a letter to urge the Maryland General Assembly to overturn Governor Hogan's veto of the Clean Energy Jobs Act. Not a health professional? Read about our work on clean renewable energy in Maryland.