Dear ,
Please join us for this workshop on November 9th at the Maryland State Medical Society in Baltimore. Light dinner and social time is from 5:45 to 6:30. The workshop is from 6:30 to 8:30.
You may register and find out more information on the workshop here.
The workshop will address available information on:
air emissions and water discharges of toxic and harmful air pollutants from coal-fired and natural gas-fired power plants and natural gas infrastructure in Maryland,

how the public can access and interpret this information,

the health consequences of using fossil fuels to produce electricity,

troubling trends in the Trump era and our lawsuits, petitions, and regulatory actions aimed at state and federal regulators, and

specific calls to actions.​
Please register for the workshop here.
Join speakers from Chesapeake Physicians for Social Responsibility, Johns Hopkins University, Sierra Club, Maryland Environmental Health Network, and Clean Water Action.
We look forward to seeing you there.
---
Chesapeake PSR is a strong health voice on issues of environment, social justice and peace. Our volunteer activists are medical and health professionals and interested individuals. Please volunteer with Chesapeake PSR, donate, and follow us on Twitter and Facebook.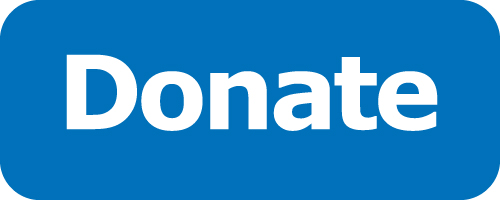 ---