Time to act aggressively on climate - locally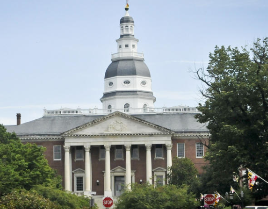 Chesapeake PSR Board Member Gina Angiola, MD, writes that in the vacuum of national and international cooperation and coordination on climate action, state and local governments must step in: "Climate disruption is here, it's a public health emergency, and it requires urgent, bold and sustained action from government and civil society at all levels."
Read about what Maryland and Virginia can do to boldly fight global warming.


AMA: Should doctors talk about climate change?

Chesapeake PSR Board Member Laalitha Surapaneni, MD, MPH, writes about the American Medical Association's recent call to clinicians to speak up on climate change. Sea level rise, waterborne illnesses and divestment concerns push the issue into urgent territory, writes Dr. Surapaneni.
Read why physicians serve the public interest by speaking on climate.
Fossil fuels and negative health outcomes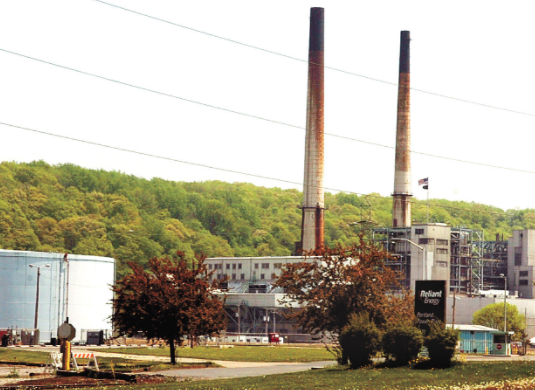 More studies show the link between fossil fuels and adverse health impacts. Four recent studies show that reducing our dependence on fossil fuels would result in significant health and economic benefits.
Read a summary of these studies and stay up-to-date.
Scientific integrity and the EPA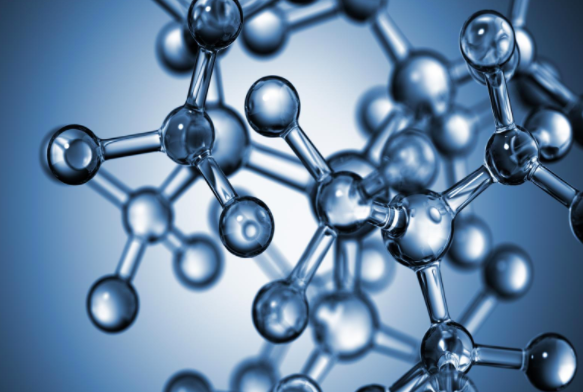 National PSR and a coalition of groups and scientists have filed a lawsuit against the Environmental Protection Agency (EPA) over a new EPA policy barring EPA grant recipients from serving on advisory panels. Out: experts in cancer, asthma, chemical hazards and decision science. In: lobbyists for polluting industries.
Read more about the lawsuit and Trump EPA's efforts to undermine science.
Please sign our two petitions
Petition on Maryland blood lead levels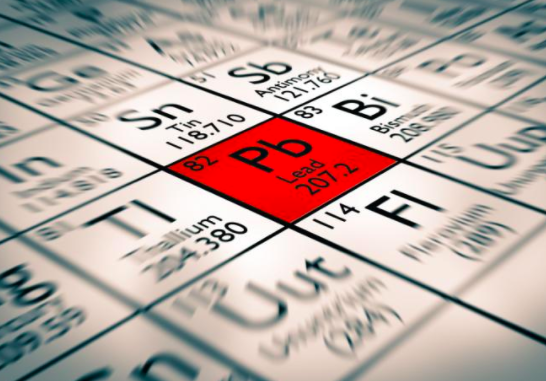 Please sign our health professional letter urging the General Assembly to reduce the blood lead level at which intervention is mandated from 10 micrograms per deciliter to 5, the same as the CDC and American Academy of Pediatrics. Lead exposure is a serious health crisis in Maryland, especially in Baltimore.
Read about the health effects of lead exposure in Maryland children.
Maryland to study industrial poultry pollution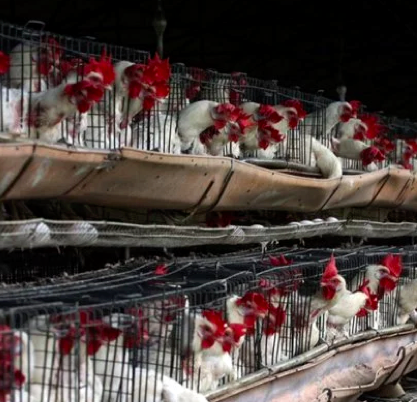 Please sign a health professional letter supporting a Maryland General Assembly bill to require a one-time state study of air pollution emitted by concentrated animal-feeding operations (CAFO) - and an assessment of potential public health harms. Industrial animal farms contaminate waterways and expose communities to ammonia and other pollutants that are linked to asthma, bronchitis and other respiratory ailments.
Read more about the health of farmers and neighbors in industrial farm areas.