Dear :
Please join lead sponsor Delegate Shane Robinson, other legislators, and environmental and health leaders at noon next Thursday, February 1st at a rally in Lawyers' Square, Annapolis, in support of the Clean Renewable Energy and Equity Act.
Climate disruption is here, it's a public health emergency, and it requires urgent, bold and sustained action from government and civil society at all levels. That is why Chesapeake PSR supports the Clean Renewable Energy and Equity Act. This bill would:
End counterproductive subsidies for polluting sources of electricity generation, including the burning of garbage and wood waste.

Create a stable, transparent, effective mechanism to accelerate solar development based on a model being adopted by an increasing number of other states.

Incentivize offshore wind projects through long-term power purchase agreements. Without increased offshore wind development, Maryland will lose out in a once-in-a-lifetime opportunity to create a large number of manufacturing jobs.

Limit energy bills for low-income households to six percent of gross income, which in turn will help reduce evictions, improve health outcomes, and stabilize communities.

Create a technically and economically feasible pathway to transform rapidly Maryland's electricity sector.
See the attached Fact Sheet for more details, and RSVP to join us on February 1st to show your support for clean energy in Maryland!
Look for our follow up email next week with more details on the Clean Renewable Energy and Equity Act and why our state's current approach to transforming the energy sector is not working.
Sincerely,

Tim Whitehouse
Executive Director
---
Chesapeake PSR is a strong health voice on issues of environment, social justice and peace. Our volunteer activists are medical and health professionals and interested individuals. Please volunteer with Chesapeake PSR, donate, and follow us on Twitter and Facebook.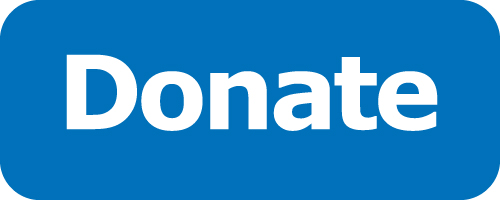 ---