Support renewable energy veto override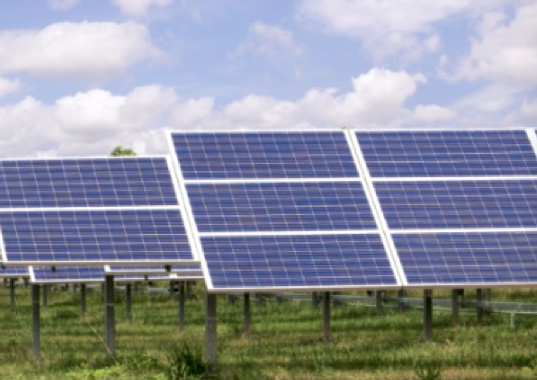 Help make sure the Maryland General Assembly overrides Governor Larry Hogan's veto of the Clean Energy Jobs Act (CEJA). The CEJA would increase Maryland's Renewable Portfolio Standard to 25 percent by 2020. Votes on the override are expected Tuesday in the House and Thursday in the Senate. Contact your Maryland elected officials here.
Codify energy efficiency in Maryland

Chesapeake PSR is pushing hard to ensure that the governor and Public Service Commission (PSC) do not weaken Maryland's EmPOWER program. Sara Via, PhD, and Chris Berg, MD, will be testifying this week in support of legislation that would codify an existing PSC order requiring utilities to develop programs to reduce electricity demand. Read more about how EmPOWER helps Maryland health and saves energy.
No to toxic lead and mercury in wheel weights

Last week, Chesapeake PSR President Gwen DuBois, MD, MPH, testified in support of a bill that would ban lead and mercury in truck wheel weights. Estimates are that 3.3 million pounds of lead from wheel weights fall off into the street yearly, get ground up and enter the environment as dust, where lead can be ingested and cause harm to health. Steel and zinc wheel weights currently exist as a replacement. Read Dr. DuBois's testimony.
Ban fracking rally at the State of the State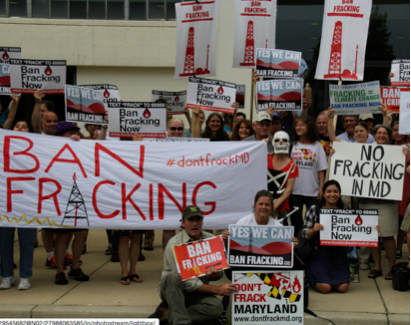 On Wed., February 1, 11 a.m.-12 noon, the Don't Frack Maryland coalition will hold a rally in front of the Maryland State House in Annapolis to support a ban on fracking in Maryland before Governor Larry Hogan's State of the State address. Fracking is linked to numerous serious health harms, toxic pollution, earthquakes and climate damage. Support legislation to ban fracking this legislative session. Health professionals: Sign our health sign-on letter to ban fracking. Ride the bus to the large march on March 2. RSVP to the February 1 Don't Frack Maryland rally.
Lead in lipstick? FDA is okay with that.

Late last month, FDA released a draft guidance recommending a maximum lead level of 10 parts per million (ppm) in lip products and externally applied cosmetics despite an overwhelming scientific consensus that there is no safe level of lead exposure in humans. The European Union bans lead entirely in cosmetics. Please contact us if you wish to participate in this rulemaking. Comments are due Feb. 21, 2017. Read Chesapeake PSR Advisory Group member Kim Egan's post on lead in lipstick.