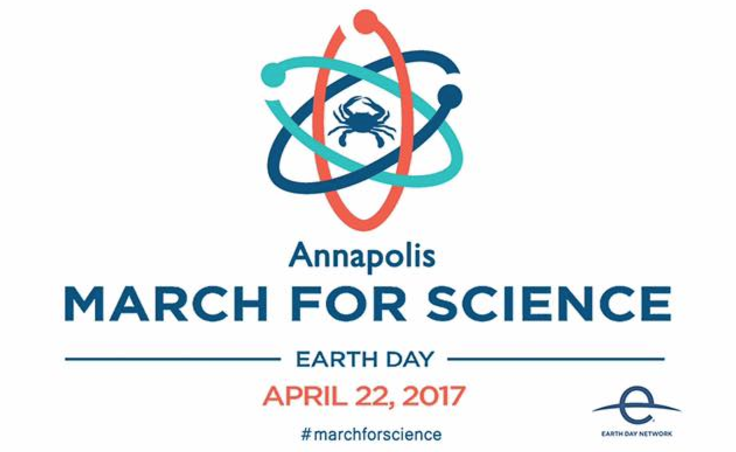 Dear :
We hope you will join Chesapeake PSR this Saturday, April 22, 2017, at the March for Science in Annapolis for a show of resistance to the Trump administration's war on science. The march begins at 10 a.m. at Lawyers Mall on Bladen Street. Dr. Gwen DuBois and other Chesapeake PSR members will speak.
For the past several months, we have been inundated with government plans, proposals and actions to dismantle basic protections to human heath and the environment. These actions are being accompanied by a wholesale effort to defund and delegitimize independent scientific research. We've addressed some of these efforts in our blog posts on pesticides and on the Trump administration's budget. The assault on independent science is so widespread and systemic, it is hard to keep up with everything.
But we know the big picture. The fossil fuel industry and other powerful financial interests are now saying, "Move over - we are in charge."
Well, we are not moving over. We know that the pursuit of the truth and an informed population are the cornerstones of a successful democracy. That is why we are marching in Annapolis.
We hope you will join us. Together we will make a difference.
If you are interested in attending, please reply to this message for more details.
Sincerely,
Tim Whitehouse
Executive Director
Chesapeake PSR
Chesapeake PSR is a strong health voice on issues of environment, social justice and peace. Our volunteer activists are medical and health professionals and interested individuals. Please volunteer with Chesapeake PSR, donate, and follow us on Twitter and Facebook.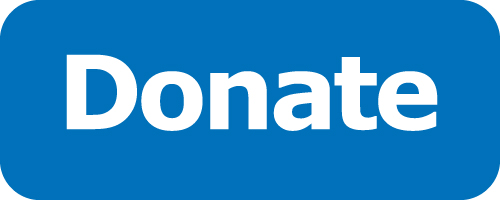 ---