Dear Supporter,
Summer camping season is upon us! And what better way to escape the stress of the pandemic than sleeping under the stars.
We hope you were among the lucky Manitobans who managed to snag sought-after campsite reservations in our provincial parks. Unfortunately, too many Manitobans have found themselves paying higher fees at private campsites or giving up on camping altogether.
We are deeply concerned about the government's decision to hand over campsite management at St. Ambroise Provincial Park to a private firm. Now, campsite fees are three times higher at St. Ambroise compared to public campgrounds.
A $20 million endowment fund announced on Earth Day should be used to build new campsites and expand access to low-cost park services. Instead, the government is selling off our park assets to private operators who charge steep fees.
We need your help to remind the government that parks are for people — not for profit.
Help keep parks services accessible for all Manitobans.
Take action now to defend Manitoba parks. Send a letter to the government with this simple form, then send the link to your family and friends so they can do the same.
You can learn more about the changes at St. Ambroise Provincial Park in our blog post.
You can also learn why Manitoba is failing to safeguard nature in our recent report that shows the province has established a mere 177 km2 of protected areas in the past five years after a promising period of growth.
To end my greeting on a positive note, we do have some exciting summer news: we are starting to plan for in-person activities in August! We will share more details once we have a clearer view of public health restrictions, as we want to be sure everyone stays healthy and safe.
In the meantime, we look forward to connecting with you in our weekly webinars. If you haven't tuned in yet, we hope you'll join the more than 2,400 people who have attended so far.
Yours in Conservation,

Ron Thiessen
Executive Director
CPAWS Manitoba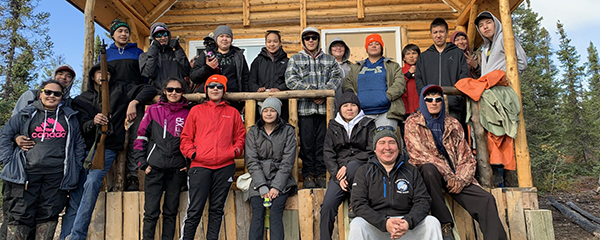 Empowering Youth in Manitoba
We are now accepting applications for the Canadian Wilderness Stewardship Program! This program is open to people ages 18-30 who are passionate about the natural world and keen to learn in an environment that blends western science and Indigenous knowledge. The deadline to apply is June 30. Click here to learn more. Please share this with someone who you think may be interested!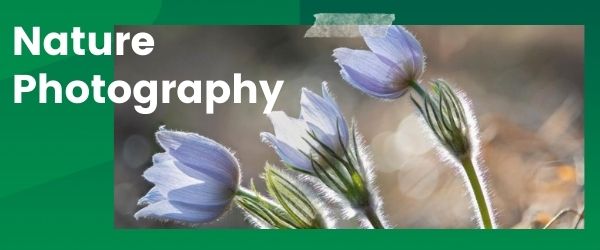 Tips for Getting Outside and Capturing the Shot
Join us on July 7 at noon for a webinar hosted by nature photographer Ryan Lucenkiw as he shows us how to compose compelling images in nature. Beginner photographers, nature lovers and anyone looking to get outdoors this summer will enjoy this educational webinar featuring Ryan's incredible photographs taken throughout Manitoba and beyond. Click here to register for free.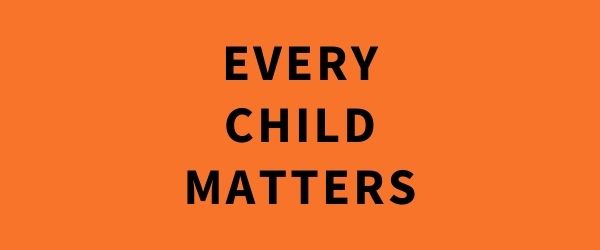 CPAWS' Response to the Discovery of the Remains of Indigenous Children at Residential Schools
Like for many people across Canada, the discovery of a grave containing the remains of 215 precious Indigenous children on the grounds of the Kamloops Indian Residential School in Tk'emlúps te Secwépemc First Nation Territory has left us utterly heartbroken. As a conservation organization, CPAWS acknowledges that our past, and the present, are rooted in the norms and customs of the European colonization of Canada. We recognize that we are in the early stages of an important journey of reconciliation, and we must evolve as we learn. Click here to read our full statement.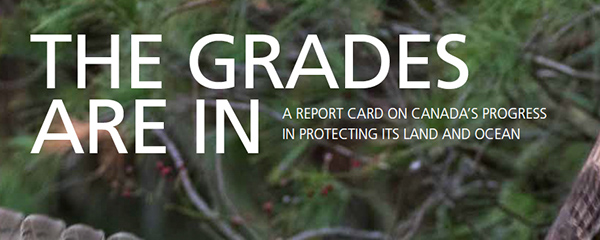 CPAWS Report Finds Negligible Growth in Protected Areas in Past Five Years
Manitoba is failing to safeguard nature according to a new report that found negligible growth in protected areas in the last five years.
Learn more about the CPAWS Report Card on Canada's Progress in Protecting its Land and Ocean here.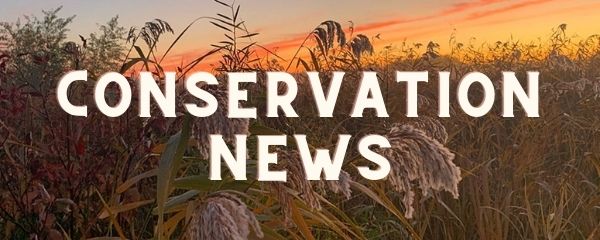 Need-to-Know Nature News

We were interviewed for multiple nature news stories this month:
Here are a couple other articles that have caught our attention recently:
A new study says Canada could reach one-third of its greenhouse gas reduction targets by making better use of its vast forests, prairies and wetlands. Click here to learn more about the study.
Parents and caregivers turned teachers, the end of the school year is almost here! This blog post shares pandemic parenting survival tips from a twin mom to help get you through the school lockdown in Manitoba.
Follow us on Facebook, Twitter and Instagram to stay up to date with all the latest happenings in nature news!