Dear Supporter,
After a long, isolating pandemic it has been a huge relief to be able to safely gather in large groups outside again.
We were thrilled to be able to resume in-person programming this month by delivering outdoor learning workshops to daycares.
We hope you will be able to join us next month for drop-in classes at Assiniboine Park as we formally launch the CPAWS Manitoba Nature Club.
We've developed a wide range of activities and programming to help Manitobans of all ages and abilities enjoy the health and wellness benefits of nature.
These are community-building programs designed to inspire people to:
explore Manitoba;

gain the confidence to get out into the wilderness;

develop new skills;

and learn about Manitoba's wildlife, birds, plants and natural environment.
Are you an avid outdoorsy type? Try drop-in classes on topics like forest bathing or nature photography and explore Manitoba with our treasure hunt app.
Are you a bit uncomfortable being out in the woods on your own? Join us for an upcoming group hike or watch webinars about wilderness survival and camping 101.
Are you a parent trying to get your kids off screens? Take them on a treasure hunt, register for a drop-in class, join an upcoming group hike, check out our outdoor learning resource hub or inspire them to get outside with webinars about topics ranging from birding for beginners to the Narcisse snake dens.
There's something for nearly everyone in CPAWS Manitoba's Nature Club. Do hope you can join.
Yours in Conservation,

Ron Thiessen
Executive Director
CPAWS Manitoba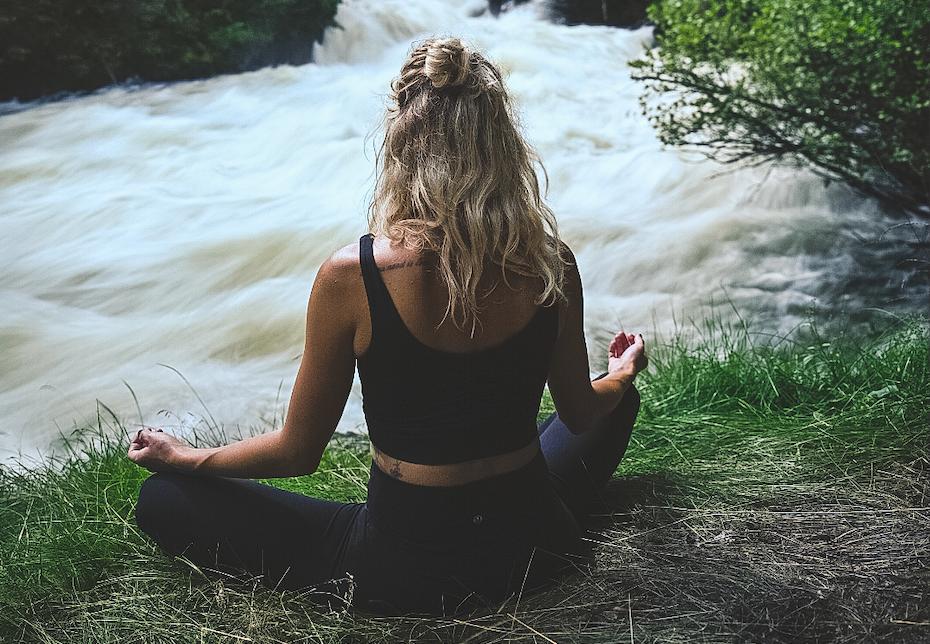 Join Us in Assiniboine Park for Drop-In Classes on Nature Photography, Forest Bathing and Nature Journaling
CPAWS Manitoba's Nature Club is designed to help Manitobans get outside, make new friends and learn about the wonders of nature. We are kicking off our in-person programming with drop-in classes on Thursday nights at Assiniboine Park. We will soon be adding new activities like group hikes in our favourite provincial parks. Can't wait? Explore the Interlake on your own with our treasure hunt contest.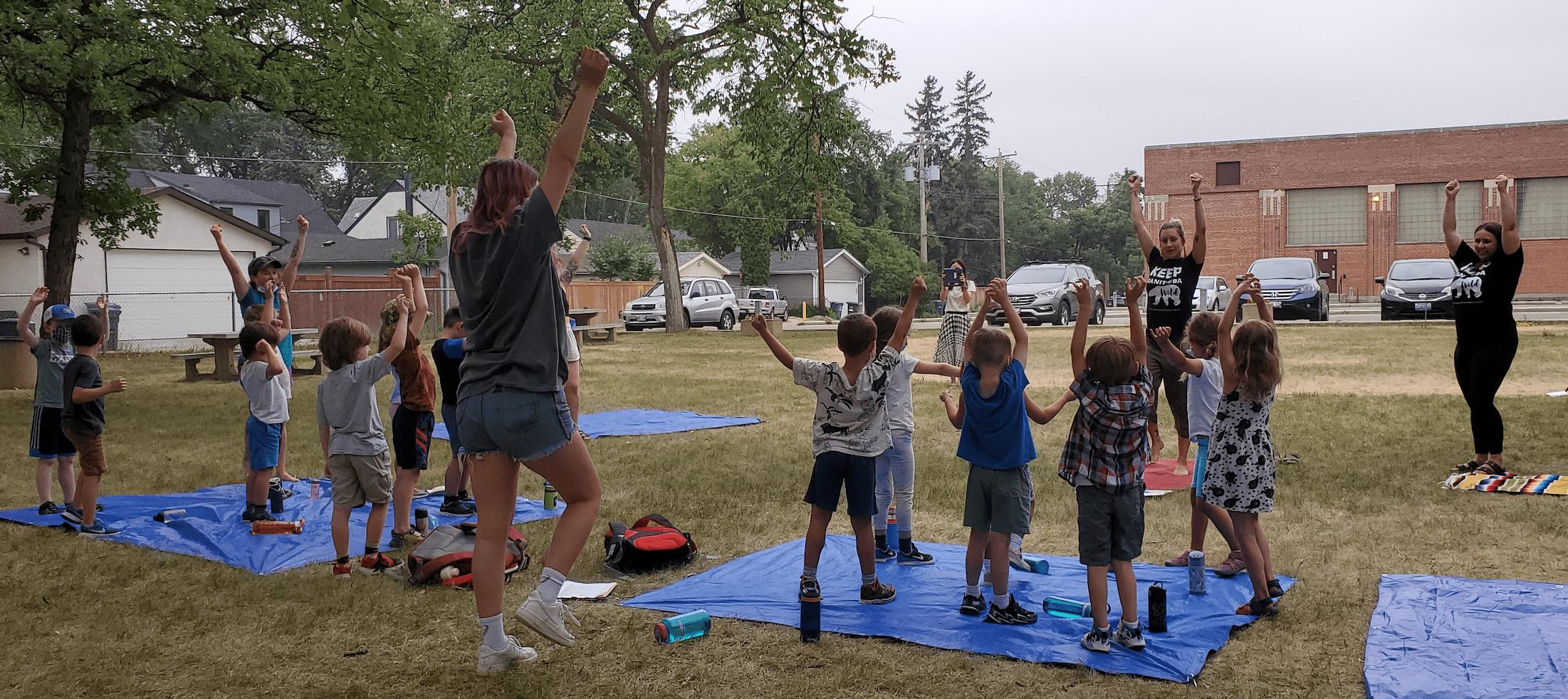 CPAWS Delivers Outdoor Learning at Day Camps and Schools
This summer, our environmental education team will be going to daycares and day camps to deliver nature-based programs free of charge. Activities include scavenger hunts, crafts, mindfulness and nature journaling, all of which will help children learn about the natural world. In the fall, we will add additional resources and programs for schools.
If you are interested in having CPAWS come to your daycare or school this summer or fall, contact Environmental Educator Avery Kash at [email protected] to learn more and to plan the visit.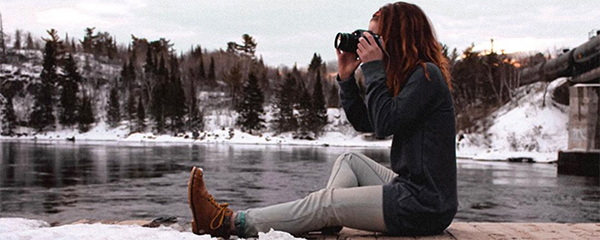 Meet the Team at CPAWS Manitoba
A sparkling curiosity about conservation drives Riley Chervinski to dream of ways to live a more sustainable life and help people find practical ways to take action to protect our wild spaces. Riley works on the Western Hudson Bay campaign, organizes and hosts weekly Lunch and Learn webinars and assists with other outreach events as Communications and Events Coordinator with CPAWS Manitoba.
In this blog post, find out what inspires Riley to be an advocate for nature and to learn some of her top spots to check out in Manitoba.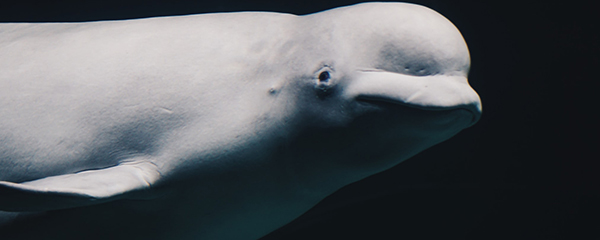 Making Western Hudson Bay a Marine Conservation Area
Did you know Manitoba boasts a biologically rich coastline and globally significant wildlife habitat? Western Hudson Bay is home to some of the largest concentrations of beluga whales and polar bears in the world.
The federal government identified a huge swath of Hudson Bay that could be protected as a National Marine Conservation Area (NMCA) along the coasts of Manitoba and Ontario in 2017.
Our partner Ocean's North published a report a year later outlining why the area should be protected by 2020. Canadians are still waiting for the government to launch the process.
In this blog post, learn what exactly this designation means for Western Hudson Bay, then go to this link to show your support by writing a letter to the government.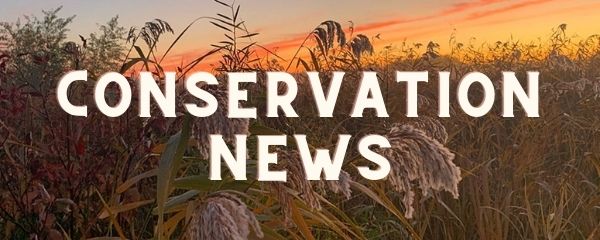 Need-to-Know Nature News
Here are some of the articles that have caught our attention recently:
A CPAWS report assigned letter grades based on progress toward reaching Canada's conservation goals, support for Indigenous-led conservation and protected area management. Manitoba earned a C-. Learn more in this article from the National Observer.
Radio-Canada interviewed Communications and Events Manager Mira Oberman in French about the CPAWS Manitoba webinars that connect people to nature experts in the province. Listen to this clip starting at 22:20.
As of late 2020, six of Manitoba's 38 subdistricts did not have a single conservation officer, according to an internal government report. Read this article from CBC Manitoba to learn more.
Follow us on Facebook, Twitter and Instagram to stay up to date with all the latest happenings in nature news!