Dear Supporter,
We made it through the first full winter of the pandemic, and we are feeling energized by the springtime energy in the air. We hope you can feel it too!
The team at CPAWS Manitoba has been keeping busy hosting free online learning opportunities, creating more lesson plans for our Outdoor Learning Program and encouraging people to take action on our campaigns.
Here's some recent news out of our chapter:
Harvey Williams played a big part in CPAWS Manitoba's history, and we were saddened to hear of his passing in January. This blog post in tribute to Harvey's life showcases his generosity toward and love for those around him as well as for the environment.
Hundreds of photos showcasing Manitoba's natural beauty were submitted to our photo contest in February. Feast your eyes on the winning photos and honourable mentions in this post.
The Manitoba government must issue bolder targets on emissions reduction and embrace nature-based solutions to climate change, Executive Director Ron Thiessen wrote in this short article.
You can also find summary blog posts about recent webinars on this page.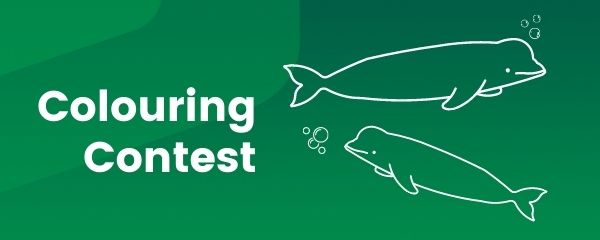 Colouring Contest for Youth in Manitoba
Know any kids or teens aged 16 and under? Get them to participate in our #ProtectHudsonBay colouring contest, which ends Monday, March 29. They could win one of five $25 gift card to McNally Robinson Booksellers.
The colouring sheet is available in this blog post, and you can see some entries posted on Instagram by clicking this link!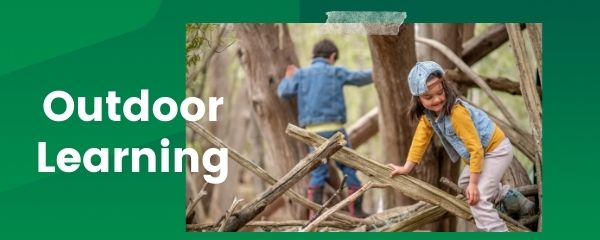 Reversing Nature-Deficit Disorder
Did you know that exposing youth to the outdoors improves concentration, vitamin D levels, mental health and sleep?
Join us in an outdoor learning webinar at noon on Friday, March 26. Madeleine Baisburd from Manitoba Nature Summit will talk about the importance of outdoor learning and how to get started with your children and/or students.
Madeleine has a master's certificate in outdoor education and has worked with a variety of outdoor educational facilities before becoming a public school teacher in 2010. Madeleine has been involved with Manitoba Nature Summit for over a decade and is currently the co-chair.
Register for free on Eventbrite.

Studying Manitoba's Nocturnal Birds
Did you know that owls in Manitoba have been closely monitored by volunteers for more than 20 years?
Join us in a wildlife-watching webinar on Friday, April 9, at noon. Dr. James Duncan, biologist and founder of Discover Owls, will introduce you to these wild and majestic birds of Manitoba. He'll also be joined by Rusty, a female long-eared owl and one of Discover Owls' education ambassadors!
Learn why it's so important to protect the habitat areas of owls and discover how you can get involved with owl research and conservation in Manitoba through a volunteer nocturnal owl survey. More than 900 people have participated in the survey since it was first launched in 1991.
Dr. James Duncan has researched owls for more than 30 years and has published hundreds of articles and papers, as well as three books on the topic. He obtained a Ph. D. in 1992 from the University of Manitoba for his research on the Great Grey Owl and worked as a conservation zoologist for many years. He recently retired as Director of Manitoba's Wildlife and Fisheries Branch, and has since established Discover Owls, a social enterprise which conducts education, research and conservation programs on owls in Manitoba and around the world.
Register for free on Eventbrite.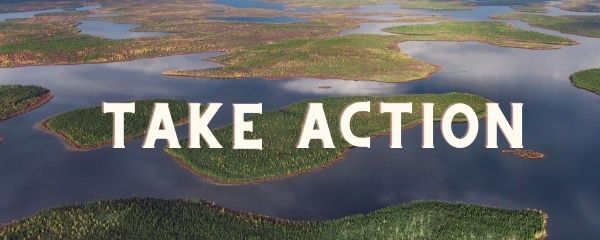 Add Your Name: Support Indigenous-led Conservation

Sayisi Dene First Nation is leading an initiative to protect the entire watershed in partnership with its Cree, Dene and Inuit neighbours. We are proud to provide support for this project.
The Seal River Watershed Alliance is calling on the government of Manitoba to support its efforts to establish and Indigenous Protected Area.
A resounding 83 percent of Manitobans support these efforts, according to a recent poll. Please join the Alliance in asking the province to engage in the process of establishing one of the largest protected areas in Canada.
Show Your Support: Parks Are For People — Not for Profit

We launched our Defend Manitoba Parks in response to a controversial request for proposal that indicated the province is looking to potentially decommission and sell off provincial parks while also seeking greater "financial sustainability" for the parks that remain.
The parks strategy is still in an assessment period, meaning there's still time to remind the government that parks are for people — not for profit.
Click here to send a letter to Premier Brian Pallister about our Defend Manitoba Parks campaign.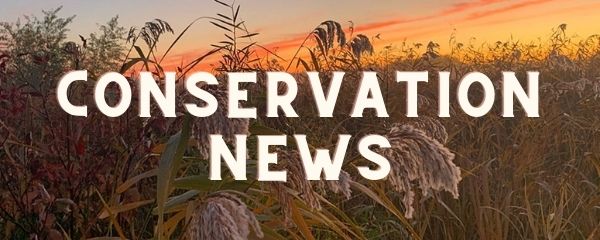 Need-to-Know Nature News

Here are some of the articles that have caught our attention recently:
Follow us on Facebook, Twitter and Instagram to stay up to date with all the latest happenings in conservation!
Yours in Conservation,

Ron Thiessen
Executive Director
CPAWS Manitoba