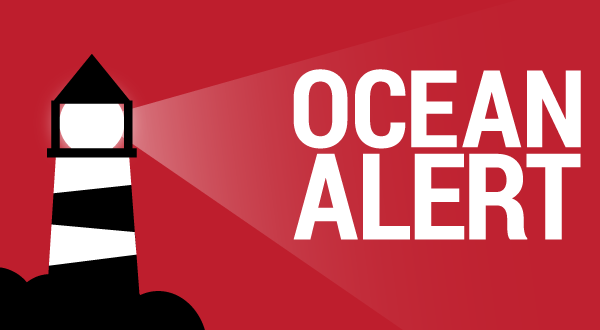 char,
Over the weekend, we learned that the Trump administration plans to gut NOAA's budget by nearly $1 billion. These budget cuts aren't just "trimming the fat" they're cutting straight to the bone.
Critical functions that you and I depend on every day, like our weather satellites, climate research, and coastal management are in jeopardy.
Take Action: Tell Congress not to turn their backs on our families and coastal communities.
Our ocean contributes $359 billion to our national economy, and these cuts would have a devastating impact on the seafood, restaurant and tourism industries and local coastal economies. And even more importantly, NOAA keeps our families safe in the event of storms.
This isn't just about dollars and cents. It's about policy decisions that make no sense.
We rely on NOAA for so many essential services:
Forecasting and tracking hurricanes
Protecting endangered marine mammals and wildlife
Providing the data to predict weather forecasts
Sharing information with fishermen to make decisions on where, how and when to fish
Keeping trash off our coastlines and researching solutions to plastic pollution
Managing Coastal Zones and working with local communities on coastal resilience solutions
Researching the impacts of climate change on fish stocks
America relies on NOAA to do essential work ranging from the bottom of the ocean all the way up to the reaches of space. These cuts are a slap in the face to the American economic engine of our ocean and coastal communities.
This news comes less than 24 hours after the administration proposed massive cuts to the EPA budget, including completely eliminating beach water quality testing.
The Trump administration seems to be sending us a disturbing message: coastal communities and the health of our families don't matter.
This fight is just beginning, and Congress has the power to stop this–but they need to hear from YOU today.
NOAA conducts vital research and services that are critical to fishermen, oyster growers and local coastal economies. Budget cuts this deep could have devastating consequences for all of us.
Make sure Congress hears from you and your loved ones today.
For our ocean,
Jeff Watters
Director, Government Relations
Ocean Conservancy