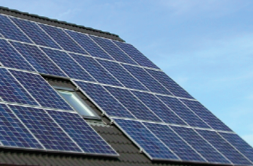 We are supporting efforts to remove anti-competitive solar policies that inhibit the growth of distributed solar energy in Virginia. The Commonweath ranks well below most other states in the region in per capita solar capacity. That is why we are standing with other groups to end Virginia rules that favor monopoly utilities at the expense of a consumer-oriented energy system. This is an important public health issue. Join this effort by signing Chesapeake PSR's petition to the Virginia General Assembly asking them to remove Virginia's anti-competitive solar policies. We also urge you to sign the Virginia Declaration of Solar Rights.
• • •
More studies on health outcomes and fossil fuels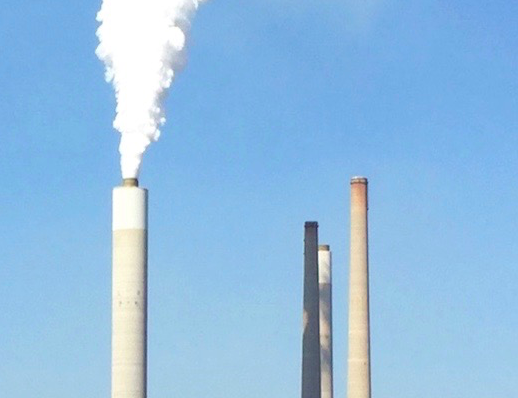 Our understanding of the links between fossil fuels and adverse health impacts continues to grow. Four recent studies show that reducing our dependence on fossil fuels would result in significant health and economic benefits. Stay up-to-date and read a summary of these studies.
• • •
Standing up for scientific integrity at EPA
National Physicians for Social Responsibility (PSR) and a coalition of nonprofit organizations and scientists have filed a lawsuit against EPA, asking the court to throw out a new EPA policy barring anyone receiving grant money from the agency from serving on its scientific advisory panels.
Under the new policy, EPA Administrator Scott Pruitt is removing publicly funded scientists from the committees but allowing advocates for the polluting industries to remain on the committees. Those being removed include experts and leaders in the fields of cancer, children's health, asthma and other respiratory diseases, epidemiology, the hazards posed by chemicals in the home, and risk analysis and decision science. These scientists help ensure that EPA makes decisions based on scientific merit and not on politics. Read more about the lawsuit and EPA's efforts to undermine science.
• • •
Lobby Days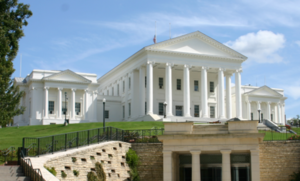 Please consider joining Virginia's conservation community in Richmond on Monday, January 22nd for Conservation Lobby Day. This special day of action is our opportunity to come together as a community and ensure a strong conservation voice is heard early in Virginia's 2018 legislative session. If you are a practicing or retired clinician, please join Virginia Clinicians for Climate Action (VCCA) on January 25 to educate VA legislature about the importance of advancing solutions to climate change and protecting Virginians from the health impacts of climate change.