The good news continues for PSR members in Virginia. In February, thanks to the generous support of an anonymous donor, we began organizing our efforts around increasing clean, renewable energy in the state.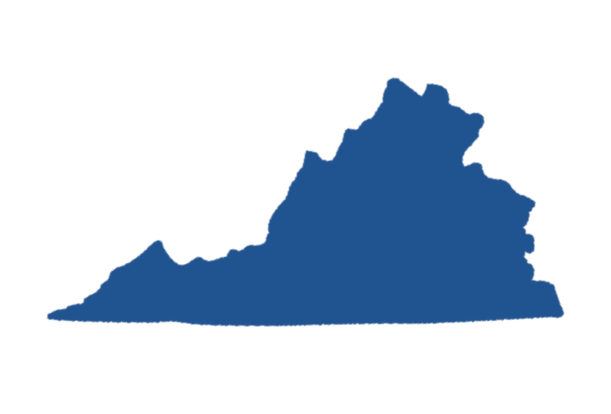 We are now pleased to announce that Virginia's work will be integrated with the work of Chesapeake PSR. Learn about Chesapeake PSR's work in Virginia on our new Virginia webpage. You will receive a monthly newsletter about our Virginia work and a quarterly newsletter with updates from the entire Chesapeake region.
In the past six months, we have made remarkable progress in Virginia – progress that would not have been possible without the support of our Virginia advisory group, volunteers, activists and donors. You are the lifeblood of Chesapeake PSR. Thank you for all your work.
Moving forward, we need to speak together, loud and clear, in one collective voice, about the need for change. Our country and the world are entering a dangerous time. However, with clear goals, a clear organizing strategy and the support of community-based organizations, we can achieve a healthier, safer Virginia.

---


PLEASE SIGN: Urge Virginia to remove anti-competitive solar policies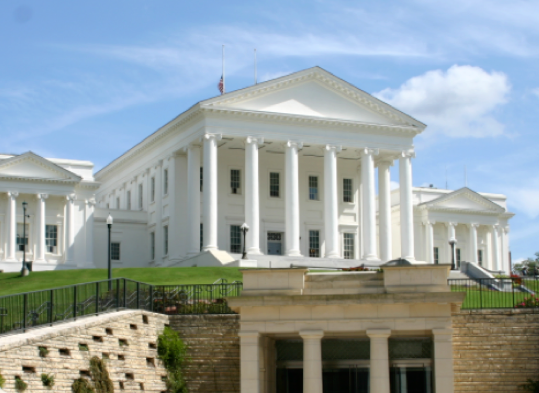 Chesapeake PSR will submit a health professional and advocates sign-on letter to the Virginia General Assembly urging them to remove anti-competitive solar policies that block expansion of healthy, clean solar energy. Sign the petition and learn how more solar can help Virginia health outcomes and the economy.