Sounding the alarm on antibiotics overuse in food production animals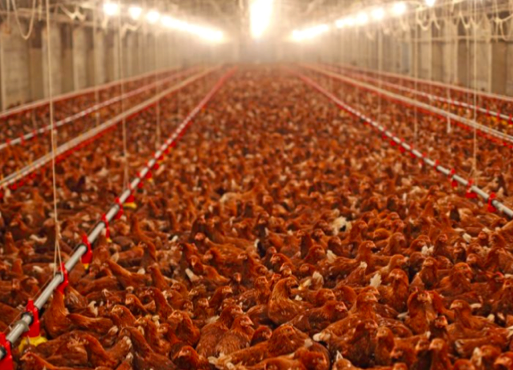 In September, the Maryland State Medical Society (MedChi), a professional association for licensed physicians, issued a strong resolution in support of "curbing routine antibiotic use in food production." Reducing the unnecessary use of antibiotics in animals and livestock is a critical step to ensuring public health. Read Chesapeake PSR Executive Director Tim Whitehouse's Fair Farms Maryland email on the issue. Are you a health professional or scientist? Please sign the Healthcare Professionals Demand Action on Antibiotics in Animal Agriculture petition.
Fracking: How many will it take?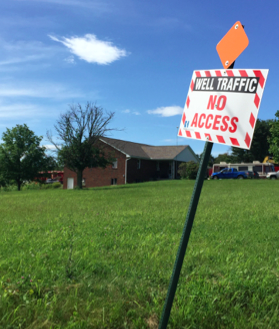 Another earthquake rattled central Oklahoma on November 6. The 5.0 earthquake was felt as far away as Arkansas, Kansas and Missouri. According to the USGS, 19 earthquakes have hit Oklahoma in the past week alone. Recent years have seen a sharp increase in powerful earthquakes in the Midwest that scientists have linked to the underground injection of fracking wastewater.
The inability of the fracking industry to find a way to safely dispose of massive amounts of toxic wastewater is one of the many reasons Chesapeake PSR opposes fracking in Maryland. Please take a moment to read our latest Health and Energy Brief: The Health Effects of Fracking.
And if you are a health professional, please sign our letter to state leaders urging them to support a ban on fracking.
One step you can take to reduce carbon emissions

Did you know that each American is responsible for enough carbon emissions to melt as much as 645 square feet of Arctic sea ice a year? This is a stark reminder of all the work we have in front of us to reduce carbon emissions.
If you are a health professional, here is one thing you can do: Sign Chesapeake PSR's letter to Senate President Mike Miller and House Speaker Michael Busch asking them to support an override of Governor Larry Hogan's veto of the Clean Energy Jobs Act. The Act, which received strong bipartisan support, would increase the amount of wind and solar energy used in Maryland. Not a health professional? Read about our work on clean renewable energy in Maryland.