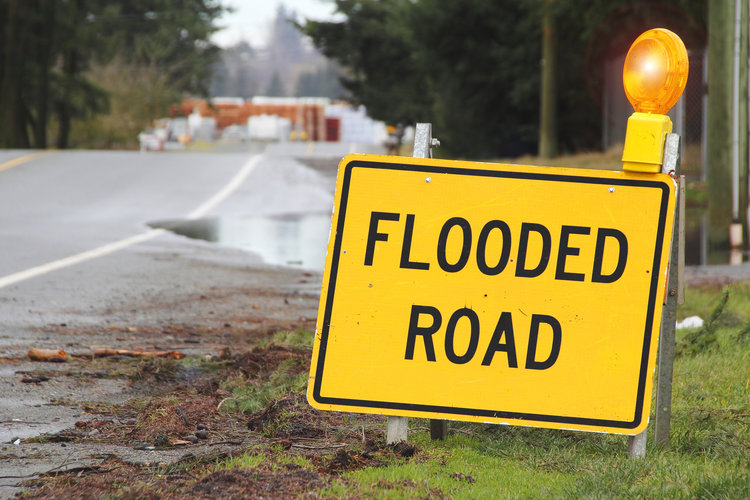 Join us this Tuesday, December 5, in Norfolk for a discussion, Climate, Health and Sea Level Rise in Hampton Roads. Muge Akpinar-Elci, MD, MPH, and Michelle Covi, PhD, will discuss the impacts of climate change and sea level rise on coastal Virginia's health, economy and environment. The Hampton Roads area is one of the most vulnerable areas in the United States to sea level rise. With ice caps melting more rapidly than previously predicted, come join us for this important discussion.

Would you like to learn more about what has been discussed at our past events? Visit our resources page here to read the presenters' powerpoints.
---
Welcome Our New Board Members.
Dr. Yousef Zarbalian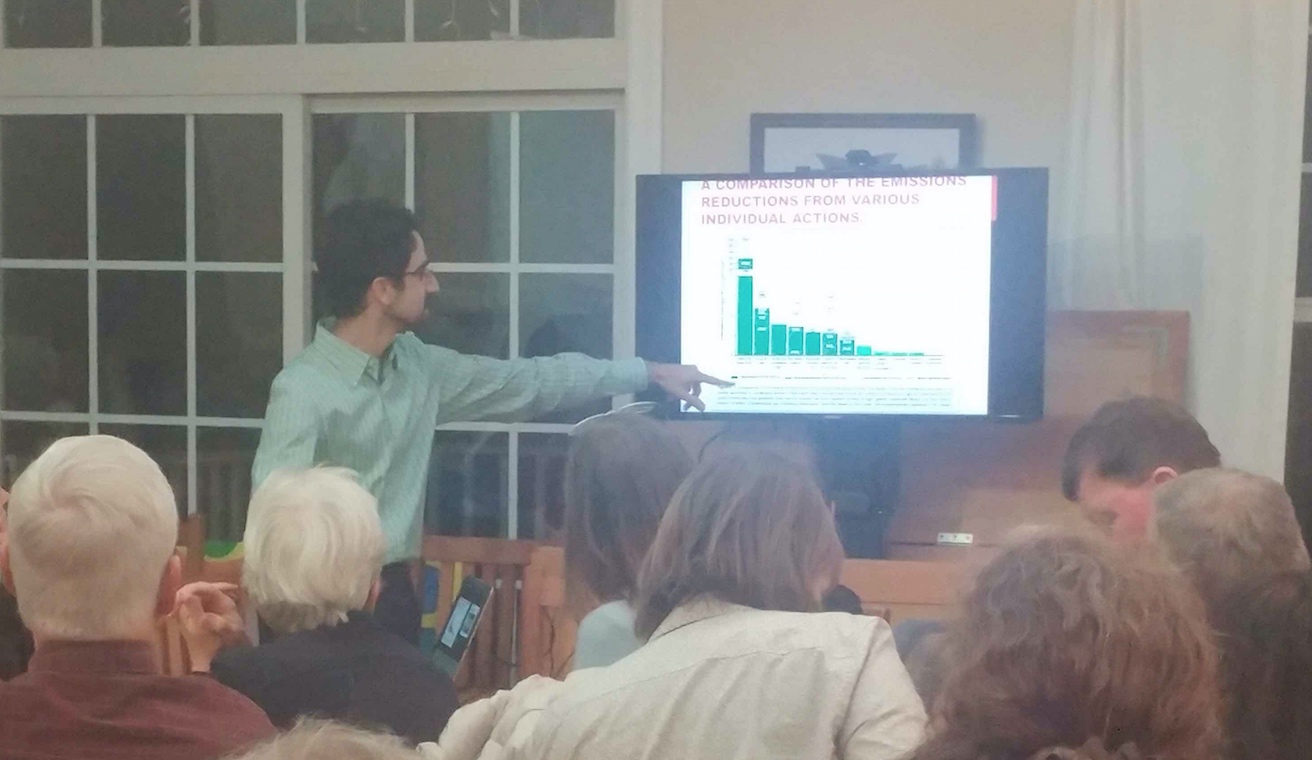 Chesapeake PSR welcomes Dr. Yousef Zarbalian to our Board of Directors. Dr. Zarbalian is a rheumatologist practicing in Northern Virginia. He has been active with Chesapeake PSR since he was a student at the University of Maryland. Dr. Zarbalian speaks frequently on how energy choices affect human health. He is seen here speaking to a group in Northern Virginia on how personal choices can collectively reduce carbon emissions.
Dr. Laalitha Surapaneni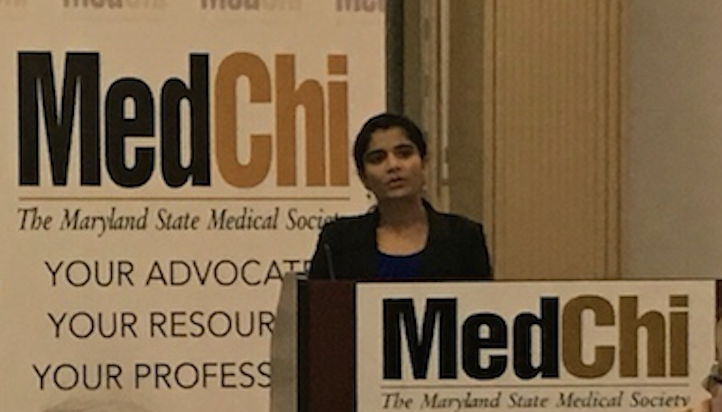 Chesapeake PSR also welcomes Dr. Laalitha Surapaneni to our Board of Directors. Dr. Surapaneni, who also has an MPH, practices in Baltimore City. She is an advocate for stricter controls on air pollution and speaks frequently on climate and health issues. She is seen here speaking on the need for climate action at a recent Chesapeake PSR event at the Maryland State Medical Society on the health effects of electricity produced from fossil fuels.