Virginia's Northam commends Chesapeake PSR for "creating future conservationists"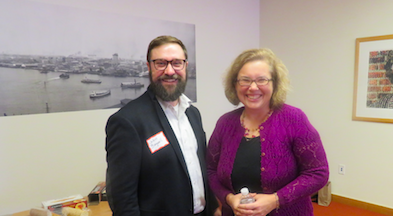 Virginia Governor-Elect Ralph Northam wrote a letter commending "Chesapeake PSR's dedication to environmental education" for our successful Climate, Health and Sea Level Rise in Hampton Roads event in Norfolk this week.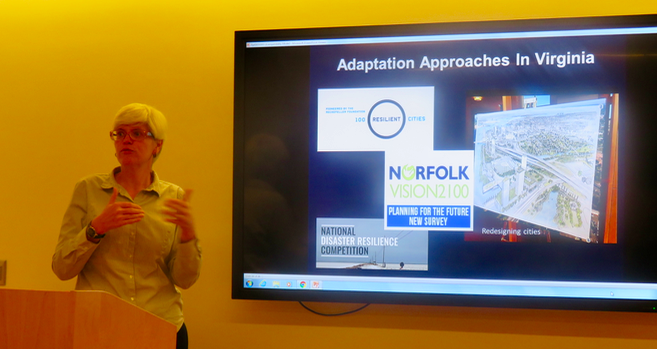 Thank you to co-sponsor American Lung Association and speakers including Muge Akpinar-Elci, MD, MPH (above left with John Bagwell of American Lung Association) and Michelle Covi, PhD (lower left). Event presentations will be posted online soon. Please keep an eye out for Virginia climate and energy events coming up this winter and spring in your area.