Fighting EPA's toxic coal waste rollback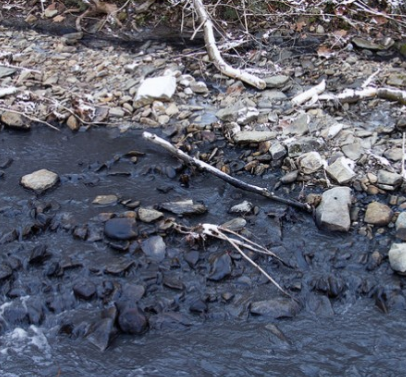 Chesapeake PSR joined a lawsuit against the EPA, challenging the Trump administration's plans to allow coal plants to dump toxic waste into the nation's water. The Pruitt EPA wants to go back to 35-year-old standards that allow continued dumping of arsenic, mercury, lead and other pollutants harmful to human health. Read more about why we are challenging EPA's actions.
---
Court overturns Montgomery pesticide ruling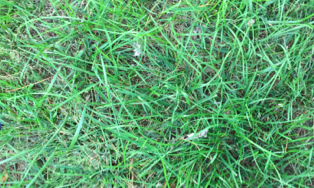 A judge recently overturned Montgomery County's ban on the use of certain lawn pesticides. We testified in support of the ban and, along with other groups, are encouraging the county to appeal the court's decision. Read why lawn pesticide restrictions are a good idea.
---
Warnings and hope on Hiroshima anniversary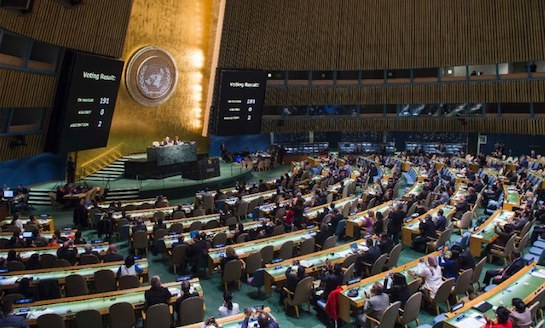 Chesapeake PSR and other PSR chapters continue to work to ban nuclear weapons and prevent nuclear first strikes. This month we sponsored two events to remember Hiroshima and Nagasaki. Read about the worsening nuclear threat - and how you can get involved.
---
Now available: PSR's toolkit on toxins and kids' health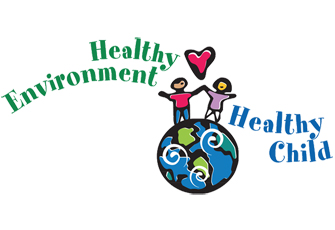 National PSR has updated its free Pediatric Environmental Health Toolkit to help health professionals better protect patients from toxins in air, water, food and products. The guide was developed to fill in gaps in environmental health information and is endorsed by the National Academy of Pediatrics. Get the toolkit.