Time to act aggressively on climate - locally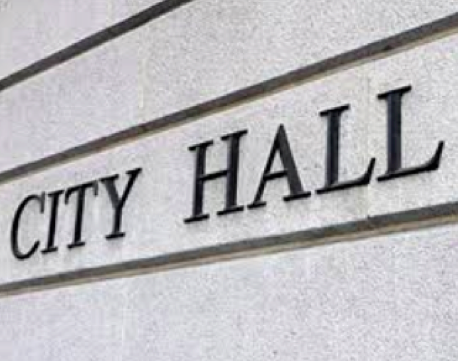 Chesapeake PSR Board Member Gina Angiola, MD, writes that in the vacuum of national and international cooperation and coordination on climate action, state and local governments must step in: "Climate disruption is here, it's a public health emergency, and it requires urgent, bold and sustained action from government and civil society at all levels."
Read about what Maryland and Virginia can do to boldly fight global warming.


AMA: Should doctors talk about climate change?

Chesapeake PSR Board Member Laalitha Surapaneni, MD, MPH, writes about the American Medical Association's recent call to clinicians to speak up on climate change. Sea level rise, waterborne illnesses and divestment concerns push the issue into urgent territory, writes Dr. Surapaneni.
Read why physicians serve the public interest by speaking on climate.
Lobby Days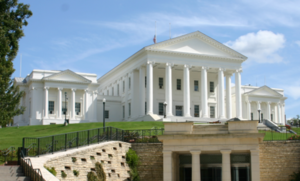 Please join Virginia Clinicians for Climate Action (VCCA) on January 25 to educate the Virginia General Assembly about the importance of advancing solutions to climate change and protecting Virginians from the health impacts of climate change.
Read about how you can join the climate action event.
What do you think?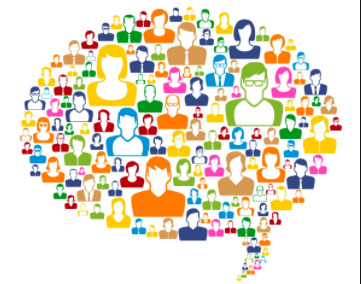 This year, PSR National and Chesapeake PSR have been laying the groundwork to launch a PSR chapter in Virginia. You have been witness to our first steps, and we'd like to know what you think. Please take this very brief, five-question survey to share your thoughts, questions and preferences.