Intervening in offshore wind

The Maryland Public Service Commission (PSC) has granted Chesapeake PSR leave to intervene in the applications of US Wind and Skipjack Offshore Wind projects. An intervenor has all the rights of a party in the proceeding. Chesapeake PSR's Al Bartlett, MD, will lead our efforts to ensure that health issues are addressed adequately during the hearing. Read the petition here.
Lawsuit threatens MoCo lawn pesticide law

Chesapeake PSR is part of a coalition urging Montgomery County to "vigorously defend" the Healthy Lawns Act against an industry lawsuit seeking to overturn the pioneering 2015 act, which restricts non-essential use of certain toxic pesticides on public and private lawns. Lawn chemicals are linked to cancers, asthma and ADHD. Please read the coalition press release here.
Please sign our petitions on fracking, air pollution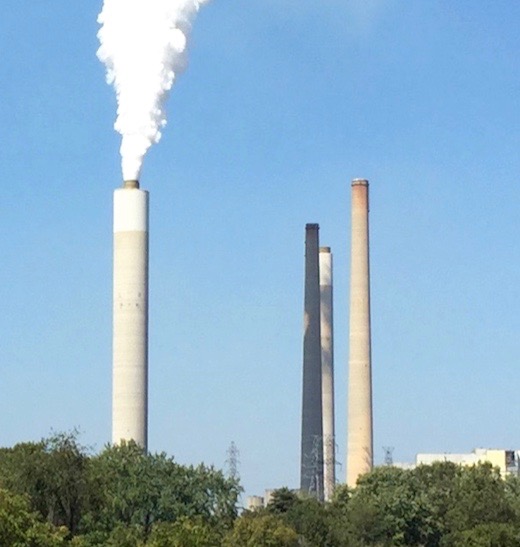 Time is running out! We are making a last-ditch effort to get as many health professional signatories as we can on two important health professional sign-on letters to the Maryland General Assembly before the session starts in January, urging the legislature to:

1.) Ban fracking in Maryland. SIGN HERE. Read more about our efforts to ban this dangerous unconventional gas development and production - and how you can help.

2.) Overturn Governor Hogan's veto of the Clean Energy Jobs Act. SIGN HERE. Read about our work on clean renewable energy in Maryland.