The Virginia pipeline fights continue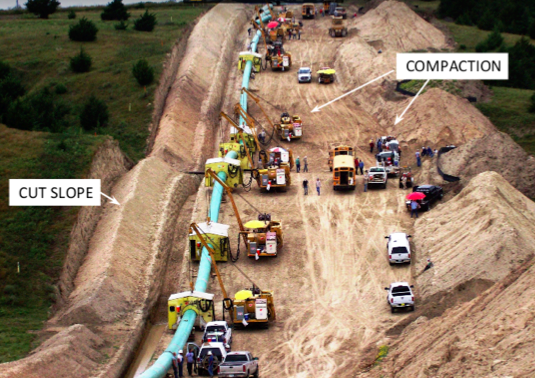 In a mixed decision for the residents of Virginia, the Virginia State Water Control Board voted 4-3 yesterday to issue a water quality certification for the Atlantic Coast Pipeline, dependent on the completion and review of several final environmental studies. This approval follows the board's approval of a water quality certification for the Mountain Valley Pipeline on Thursday. Tina L. Smusz, MD, MSPH, commented on Atlantic Coast Pipeline to the Virginia State Water Control Board on behalf of Chesapeake PSR.
Read Chesapeake PSR's statement on these decisions and Dr. Smusz comments.
• • •
We're hiring a Climate and Health Director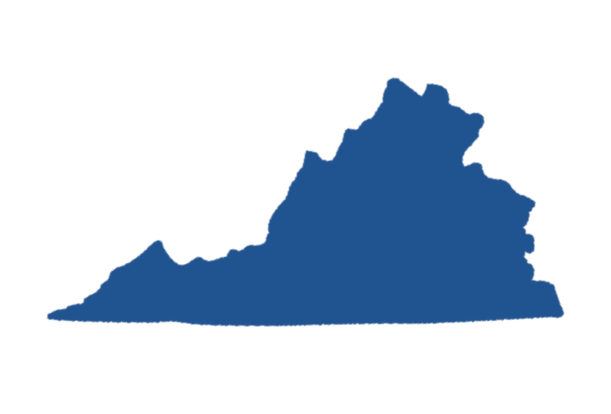 We are hiring a Virginia Climate and Health Director to garner support for climate action in Virginia. The director will be responsible for working with our executive director and advisory group and medical, public health, environmental and social justice organizations to bring a science-based health perspective to climate and energy issues. If you know someone who is passionate about making the world a better place, and who understands the value of science in public discourse, then let them know about about this wonderful opportunity.
Read more about the position and how to apply.
• • •
Building a strategic plan