May 24, 2016
PSR Calls for Ban on Fracking

PSR's national board of directors voted on May 14 to call for a ban on hydraulic fracturing (fracking). The newly adopted position cites the extensive leaks of methane, a powerful accelerator of climate change, as a significant cause for concern. It also acknowledges that a transition is needed to end fracking and calls on the gas and oil industries to shoulder responsibility for, among other things, water testing, public disclosure on chemicals used, and the costs of managing health-threatening practices. The position replaces PSR's earlier position calling for a moratorium. Read the new position here »
New Methane Standards: A Good First Step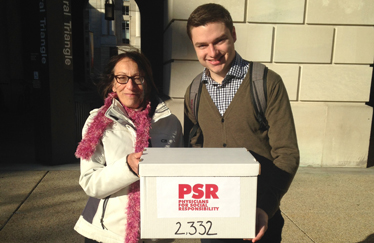 The Environmental Protection Agency (EPA) recently released the first nationwide standards curbing dangerous methane pollution from proposed, not yet constructed, sources in the oil and natural gas industry. The rule is an important first step in minimizing leaks of methane, a powerful driver of climate change, and hazardous air pollutants, which are damaging to human health. Thousands of PSR members submitted comments to EPA calling on them to strengthen the new standards. Now we continue to advocate so that similar safeguards are extended to existing wells and infrastructure. Take Action »
Gates Foundation Sells Fossil Fuel Stocks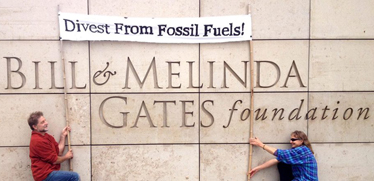 The Bill and Melinda Gates Foundation is divesting its fossil fuel stocks – and PSR helped make it happen! Last fall, PSR circulated an open letter calling on the Foundation to divest from fossil fuels. PSR members from across the nation signed on, and in November, PSR/Washington delivered those signatures to the Gates headquarters in Seattle. The Foundation has now sold off its $187 million holdings in the oil giant BP, and earlier sold off $824 million in ExxonMobil stock. Now, it just needs to divest the rest! Read about our divestment actions here.
President Obama's Historic Visit to Hiroshima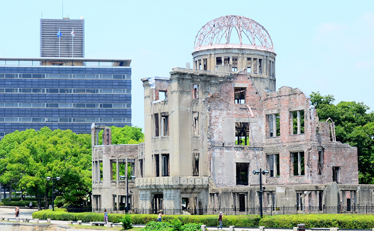 On May 27, President Obama will be the first sitting President to ever visit Hiroshima, Japan. Representatives from PSR and allied organizations met with White House officials on May 18 to thank Obama for his decision – and, since actions speak much louder than words, to urge him to announce concrete actions toward nuclear disarmament. Please email President Obama and ask him to announce these actions while he is in Hiroshima.
International Health Federations Form Historic Disarmament Partnership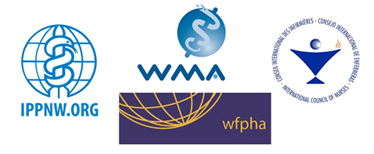 Nations without nuclear weapons are forging an alliance with civil society groups to stigmatize, ban and eliminate nuclear weapons. At a United Nations working group meeting this month in Geneva, four international health federations representing over 15 million health professionals submitted a joint paper to the UN titled "The Health and Humanitarian Case for Banning and Eliminating Nuclear Weapons". The 4 groups are: International Physicians for the Prevention of Nuclear War, International Nurses Council, World Health Organization, and World Federation of Public Health Associations. Read more »
Security News & Views ~ May Edition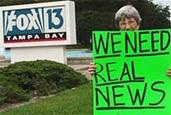 Here are this month's top ten news articles, media hits and opinion pieces to keep you informed about what's happening in the nuclear disarmament movement. Read more »