A BUSY FEW MONTHS AHEAD
In the next few months, as we ramp up our activities in Virginia, Chesapeake PSR we will be holding workshops throughout the state to discuss climate change and health, clean energy, and the dangers of fossil fuels. Please join us at one of these three upcoming workshops. And don't forgot to sign our solar petition. See below for more details.
---
Please join us on Tuesday, November 14th from 5:30 to 7:00 at Bons Secours St. Mary's Hospital, Auditorium Room 164, 5801 Bremo Road, Richmond, VA, 23226.
5:30 to 7:00.
Light refreshments will follow.
Come learn about the health effects of climate change and trends and observations in the Richmond, Virginia area with Janet Eddy, MD, Medical Director, Bon Secours Richmond Care-A-Van & St. Joseph's Outreach Clinic and Jeremy Hoffman, Ph.D. Climate & Earth Specialist, Science Museum of Virginia (Photo Credit: NASA). For more information and to register, click here.
You are also invited to join us in Vienna, VA, on November 16th from 7:00 to 9:00 for a discussion on what we can do at home and in our yards to lessen on impact on climate change.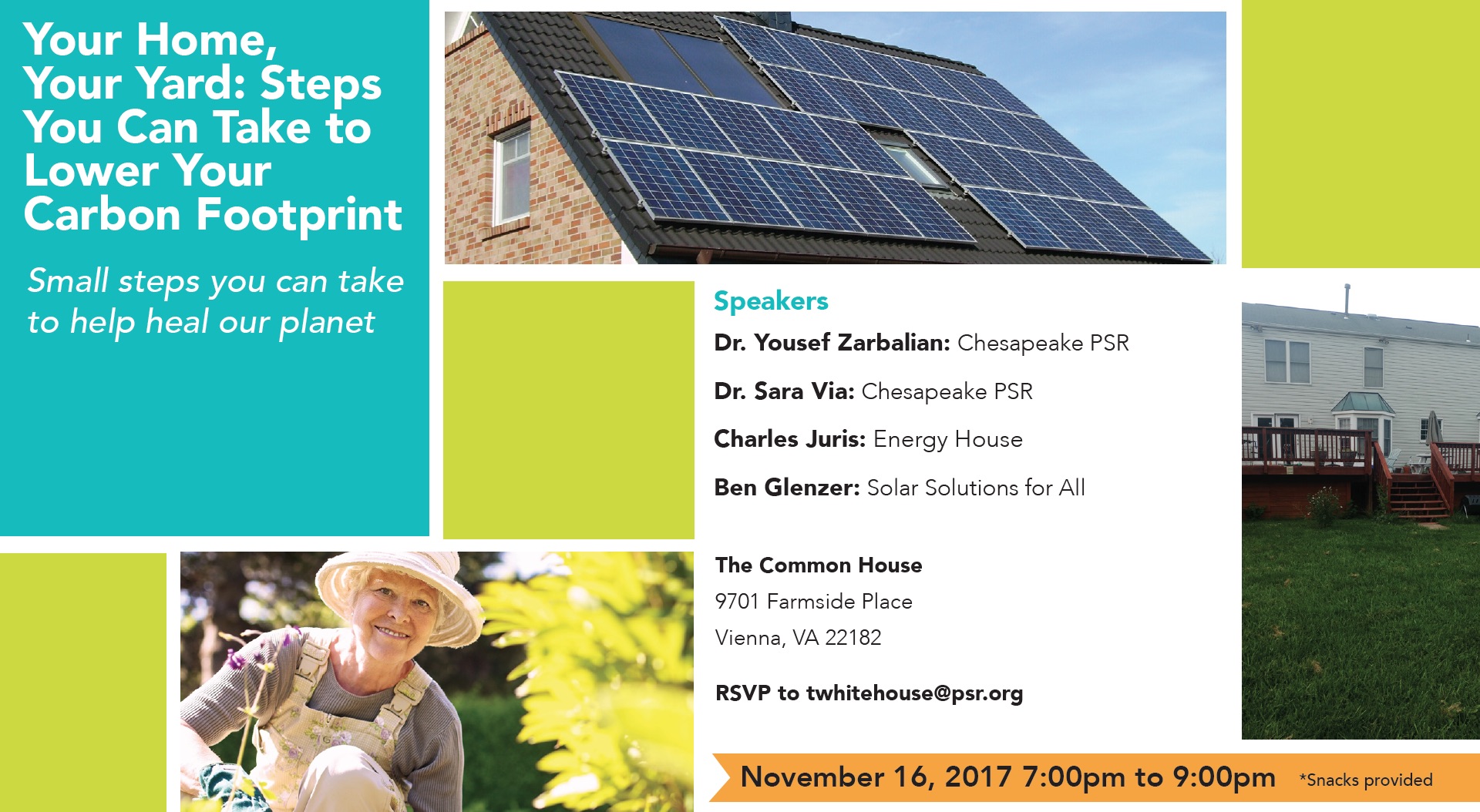 This event is being co-sponsored by Chesapeake PSR, 350 Loudon, 350 Fairfax, and The Sierra Club Great Falls Group. PSR members Yousef Zarbalian, MD, and Sara Via, PhD, will be amoung the presenters. Come learn about solar energy, energy efficience and the important of your yard. For more information and to register, click here.
Have you signed our peition urging Virginia to remove anti-competitive solar policies?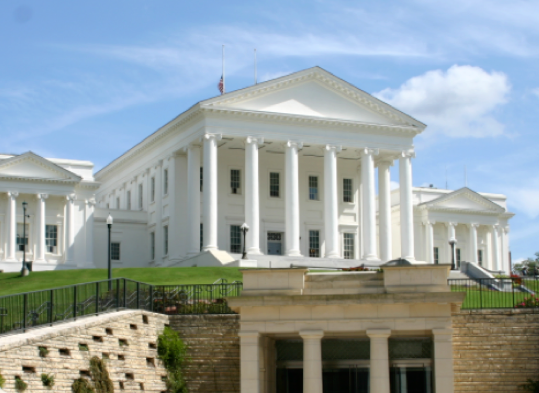 Please sign and share Chesapeake PSR's sign on letter health professional and advocates sign-on letter to the Virginia General Assembly urging them to remove anti-competitive solar policies that block expansion of healthy, clean solar energy. Sign the petition here and learn how more about the importance of solar.
Chesapeake PSR is a strong health voice on issues of environment, social justice and peace in Virginia and Maryland. Our volunteer activists are medical and health professionals and interested individuals. Please volunteer with Chesapeake PSR, donate, and follow us on Twitter and Facebook.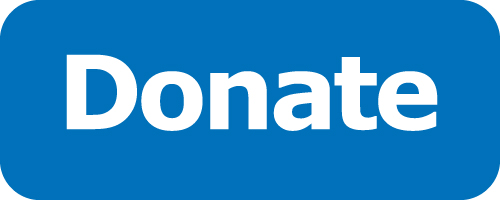 ---